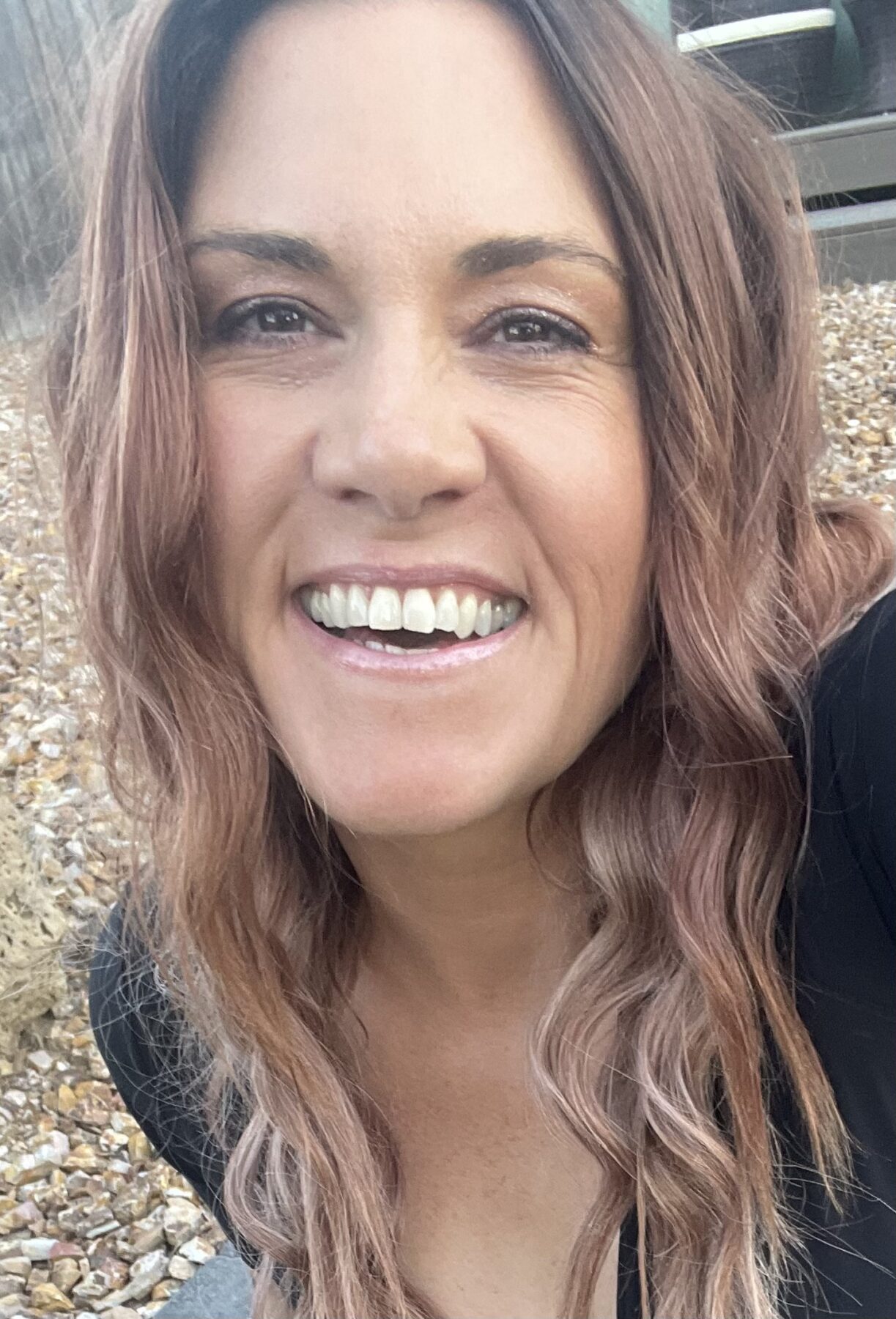 Cutting-edge therapeutic methods like CBT (cognitive-behavioral therapy) and Gestalt therapy

Trauma healing and recovery

Mindset mentoring and transformation

Personality assessment and tools 

Healthy habit re-formation

Spirituality

Divine alignment and clarifying purpose
…and unlike traditional therapy, amazing results and transformation can happen in as little as 8 weeks. Many of my program clients have already tried the "obvious" things – yoga, therapy, taking some time off, etc. And it just hasn't worked.
Because true change is always an inside job. And until we make those changes, all the yoga and green smoothies in the world won't fix it.
This program IS for women who are…
Doing "ok" in many areas of life – but burned out, or longing for something more. 

Already somewhat familiar with personal growth work, and ready to take it to the next level.

Done with "groundhog day" and truly ready to change.

Decisive. 

Committed.

Coachable. 

Resourceful.

Willing to take total responsibility for their own happiness and invest in themselves

Comfortable with spirituality (Source, God, Universe) and spiritual practices

Dreaming about launching their first business/creative project (not required, but many of the women I work with have a dream inside of them they would LOVE to bring to fruition, and DO, once they have their energy back)
Do You Relate? Let's Get Going!
This program is not for women who…
Avoid taking responsibility for their own lives and happiness.

Are not willing to try new things – or already know it all.

Are dealing with severe mental health issues or trauma (therapy is a better fit for this).

Want to complain and stay stuck in the problem.

Are unwilling to invest time or money into themselves and their freedom.

Are uncomfortable with spirituality. 
Curious about what qualifications I have to do what I do? Cool! See below!
Licensed Professional Counselor (LPC), State of Colorado
Nationally Certified Counselor (NCC) with the National Board of Certified Counselors (NBCC)
Trauma and EMDR (eye-movement desensitization and reprocessing) specialist
Master of Arts in Counseling, Denver Seminary 
Bachelor of Journalism, University of Texas at Austin
AAT (Animal Assisted Therapy) Certified
TREM (Trauma Recovery and Empowerment for Women) Certified